The Day of Hope was established by the Hope Collective, a national organisation born from the work of the Damilola Taylor Trust. The Day of Hope marks Damilola's birthday and his ambition to change the world. The Hope Collective is establishing the 7 December as a national day of action to celebrate young people and to promote efforts to support them, to address inequalities and tackle violence so that they can reach their full potential.
Video Transcript for PCC supports National Day of Hope
0:00 Today, on the 7th of December
0:02 I'm proud to support the Day of Hope
0:04 2021. The Day of Hope marks what would
0:07 have been Damilola Taylor's birthday had
0:10 he not been killed at the age of just 10
0:12 when he was stabbed outside of his home
0:14 in London. Although it was more than 20
0:16 years ago, he remains a symbol for the
0:18 impact of knife crime on young people
0:20 and families.
0:22 And families in our own communities in
0:23 Thames Valley have seen this cruelty too.
0:26 Incidents involving knives have left
0:28 families and friends grieving for their
0:30 loss.
0:30 The offenders, behind bars, often just
0:33 children themselves, with ruined lives
0:35 ahead of them and families torn apart. I
0:38 want the Thames Valley to be a safe
0:40 place to grow up,
0:41 where young people can develop and
0:43 flourish without the fear of crime.
0:46 In every community, in every school, in
0:48 every organisation, in every family we have
0:50 a responsibility to give young people
0:53 the support and direction they need.
0:54 Creating opportunities to help them
0:56 overcome barriers.
0:58 Damilola said, shortly before he was
1:00 killed, that he wanted to change the
1:01 world. He had huge potential and so does
1:04 every young person in the Thames Valley.
1:06 Let's help them achieve it. That's why
1:08 I'm supporting the Day of Hope 2021 with
1:11 a message of positivity and a vision of
1:13 knife crime ending in the Thames Valley.
1:17 [Music]
Additional resources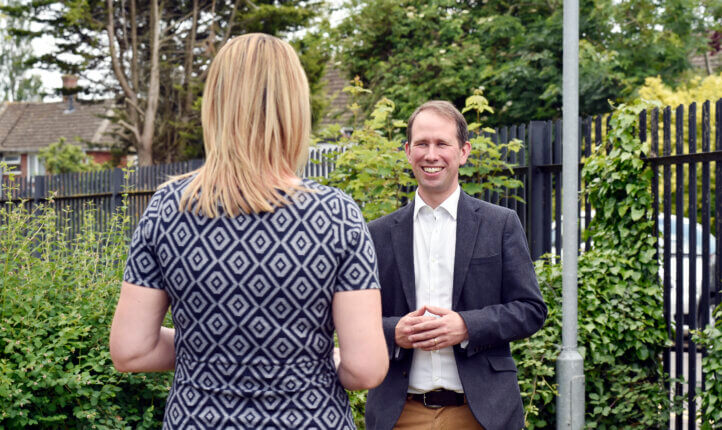 Find out how you can contact the PCC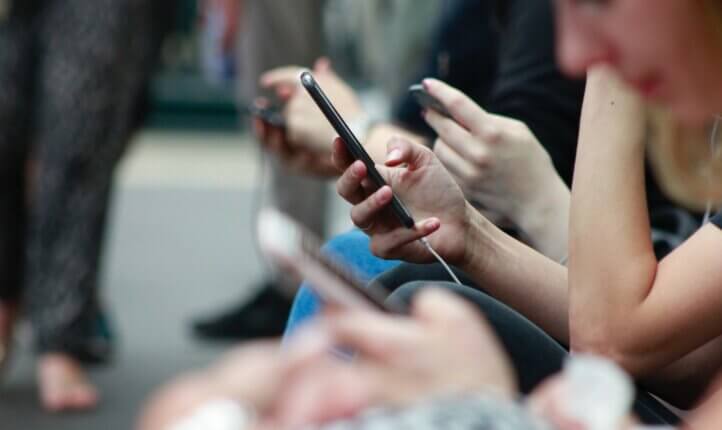 Keep up to date with the work of the PCC
Get involved in our latest campaigns