Thank you for your interest in the Office of the Police and Crime Commissioner for Thames Valley (OPCC).
Joint Independent Audit Committee (JIAC) Members (x3)
Managing risk at the heart of a large fast-moving police service
The Police and Crime Commissioner (PCC) for Thames Valley and the Chief Constable of Thames Valley Police (TVP) are seeking new members for the Risk & Audit Committee known as JIAC (Joint Independent Audit Committee).
This is a unique opportunity in managing risk in England's largest non-metropolitan police force, at a time of strategic change and growth.
This is a role which may appeal to senior, experienced members of the nonexecutive community who are looking for interesting and focused ways to contribute to society; and to successful executives who are taking their early steps into the nonexecutive world — we welcome applications from both those profiles. We particularly welcome those who have financial qualifications and/or recent audit committee experience.
TVP has a workforce of 9000 and a turnover of more than £500m, handling complex and sensitive risks. The services it delivers are vital for public safety, for the prevention of serious and organised crime, for reduction of online harms, and for confidence among our communities. The organisation is firmly in the public eye, operating across a broad front with many operational and reputational risks. JIAC plays a key role in ensuring that its governance is appropriately robust.
It is both a stimulating and interesting role, and an opportunity to contribute significantly to society.
Candidates are required to be over the age of 18, and live or work in the Thames Valley area and be able to attend meetings at TVP Headquarters, Kidlington during the working day. The successful candidates will be subject to a police vetting check. Serving police officers or police staff are not eligible for this role. Members must be politically neutral.
The closing date for applications is midnight on 24 September 2023.
Interviews are expected to take place during the afternoon on 9 October 2023.
The successful applicants will receive training and a daily allowance (£211.50 a day) and expenses for travelling to TVP Headquarters. The current schedule is based on four to five meetings each year, plus observation of elements of governance and opportunities to engage with management, visit police facilities and build an understanding of policing in action.
To view the full advertisement, candidate handbook, diversity form and to complete an application form, please follow the below links.
Full JIAC Advertisement
JIAC Application Form
JIAC Handbook
Diversity Form
For more information please contact pcc@thamesvalley.police.uk
Volunteers – Independent Custody Visitors (4 x Abingdon, 5 x Banbury and 2 x Loddon Valley)
We are currently recruiting for Independent Custody Visitors in Abingdon (x4), Banbury (x5) and Loddon Valley (x2).
Independent Custody Visitors (ICVs) are members of the local community who volunteer to make unannounced visits to police custody suites.
They check on the welfare of detainees in police custody by speaking to those detained and monitoring the conditions of the cells. The visits provide an independent check on the way in which detainees are held, in accordance with strict guidelines laid down by the Police and Criminal Evidence Act 1984, and also help foster better public understanding and confidence in the way prisoners are treated.
ICVs check and make sure that:
Detainees have been offered food and drink
Detainees are warm enough
Cells are in a reasonable condition
Religious and cultural needs of the detainee have been considered
Detainees have been informed of their rights.
Visits are regularly made to eight designated police custody suites in Thames Valley: Abingdon, Aylesbury, Banbury, High Wycombe, Loddon Valley, Maidenhead, Milton Keynes and Newbury.
To become a custody visitor, you need to be at least 18 years old and independent of the police. Serving police officers, police staff, special constables, justices of the peace and Office of the Police and Crime Commissioner staff, for example, will not be considered.
For more information and a copy of the application form, please visit Independent Custody Visitors.
Additional resources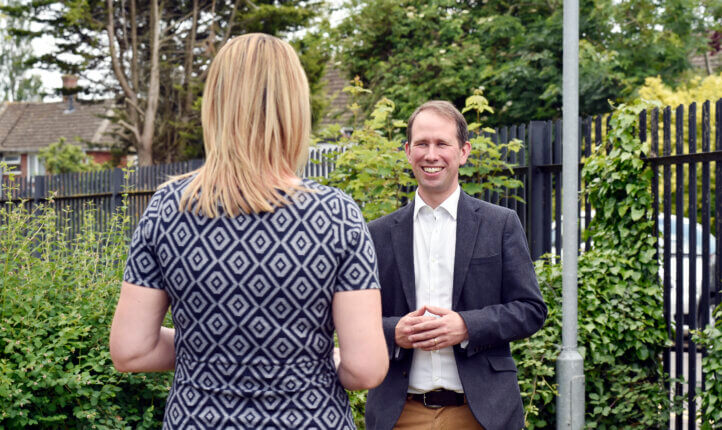 Find out how you can contact the PCC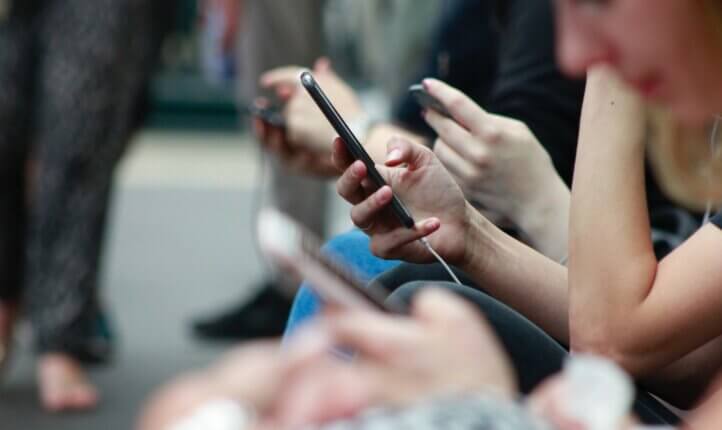 Keep up to date with the work of the PCC
Get involved in our latest campaigns