Thank you for your interest in the Office of the Police and Crime Commissioner for Thames Valley (OPCC).
In this section you can find out more information on any current vacancies in the OPCC, our panels and committees and our Custody Visiting Scheme.
Strategic Analyst – Partnerships (Secondment/Fixed Term Contract based in Oxfordshire or Berkshire)
Two rarely available opportunities have arisen to join the Office of the Police and Crime Commissioner (OPCC) for Thames Valley.
One 12 month Fixed Term Contract/Secondment, supporting Berkshire and One 12 month Fixed Term Contract/Secondment supporting Oxfordshire. Both roles will be "hybrid workers" based at HQ South, Kidlington and from home with requirements to travel to the county supported regularly.
Being evidenced-informed in our decisions and use of resources is central to all we do and analyst skills are highly valued and rewarded. In this role you will work in a team of analysts but primarily support one county, enabling you to develop strong networks and knowledge of the local data and partners. The team environment is inclusive, open, friendly and supportive and your willingness to learn and reduce crime will reap continual rewards. The OPCC is an exciting and forward-thinking working place with an excellent reputation across our partners.
You will be fully supported to develop and produce strategic analytical products, including annual Strategic Assessments. The tasks involve analysis of internal and external strategic factors, environmental scanning, demand and capability and capacity assessments. Through analysis you will identify areas of threat, harm and risk to inform the development of local strategies. You will incorporate innovative approaches into your analysis and will deliver your products to tight deadlines.
The closing date for enquiries and receipt of completed applications is Sunday 9 October 2022.
Interviews will be held on 24th October and will be in person.
For further information and to apply, please visit the Thames Valley Police recruitment website.
Volunteers – Independent Custody Visitors
We are always open to expressions of interest in joining our Custody Visiting Scheme. For more information and the application from please visit Independent Custody Visitors.
Additional resources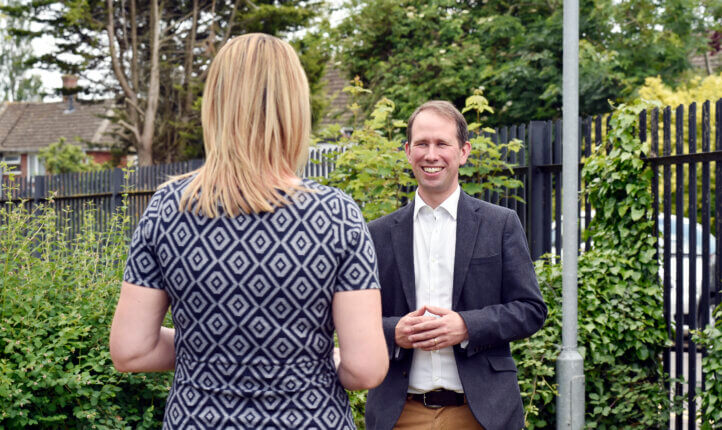 Find out how you can contact the PCC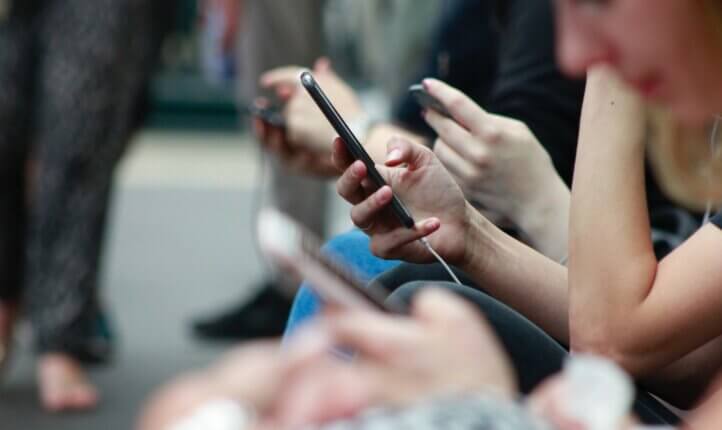 Keep up to date with the work of the PCC
Get involved in our latest campaigns