Expenditure
The Government's Transparency agenda encourages local authorities to make public data openly available. Our Office publishes information detailing joint spending over £500.
Details of the preceding month's information is published on this page after the relevant month end.
Value for Money
The Corporate Governance Framework, including financial regulations and contract standing orders, are designed to ensure that the PCC and the Chief Constable are able to discharge their obligations with regard to achieving value for money.
Read more on the Joint Corporate Governance Framework 2021-22.
Expenses
Below is information on the expenses claimed by the Police and Crime Commissioner and senior officers of the OPCC. .
Police and Crime Commissioner (PCC Matthew Barber)
Chief Executive Officer (CEO)
Chief Financial Officer (CF)
For previous years expenditure and expenses, please visit our archive.
Additional resources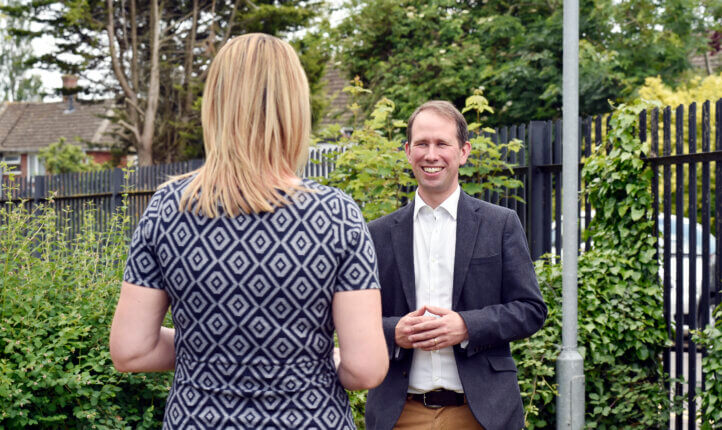 Find out how you can contact the PCC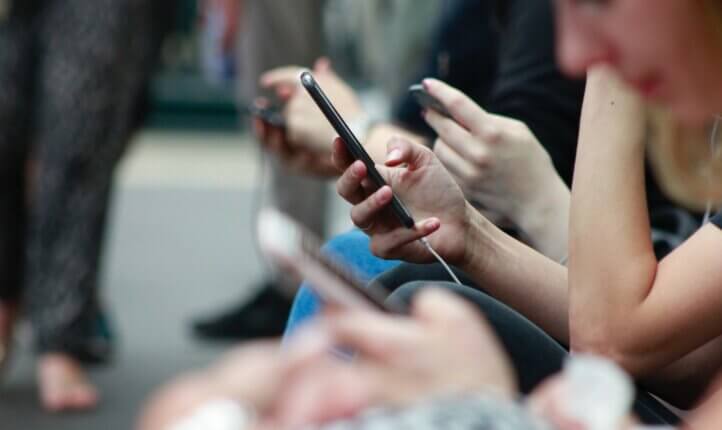 Keep up to date with the work of the PCC
Get involved in our latest campaigns