Council Tax
The PCC is responsible for setting the local police 'precept' – the amount people pay through their council tax for policing.
Each year we consult the public about the amount they are willing to pay for policing as part of their council tax bill. This year is different, however, because we've recently launched our year-long consultation which gives you the chance to tell us what you think about the precept and about policing in general in the Thames Valley all year round.
Each year, we also produce a Council Tax Leaflet giving council taxpayers information about where their money is going to be spent.
This leaflet, the latest of which can be read below, is also delivered to households in the Thames Valley.
• Council Tax Leaflet 2022/23 (Printed version)
• Council Tax Leaflet 2022/23 (Digital version)
• Council Tax Frequently Asked Questions 2022/23
You can also read the report from the Police and Crime Panel and the Police and Crime Commissioner's response on the precept:
• PCC's letter to the Police & Crime Panel 22/23
• Police & Crime Panel Questions 2022-23 and PCCs Answers
Previous years council tax leaflets and documents can be viewed in our archive.
Additional resources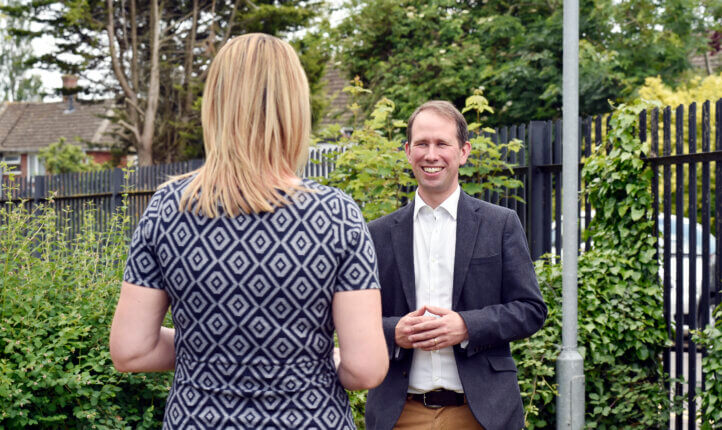 Find out how you can contact the PCC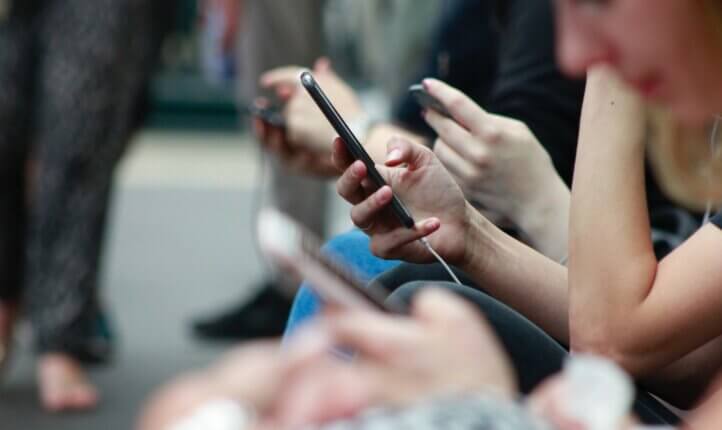 Keep up to date with the work of the PCC
Get involved in our latest campaigns