The OPCC produces an annual report to inform the public, partners and stakeholders what has been happening in the previous 12 months.
The Annual Report highlights progress made against the PCCs strategic objectives from his Police and Crime Plan and a look ahead at any emerging issues.
View the Annual Report 2021-22
You can view previous year's Annual Reports in our archive.
Additional resources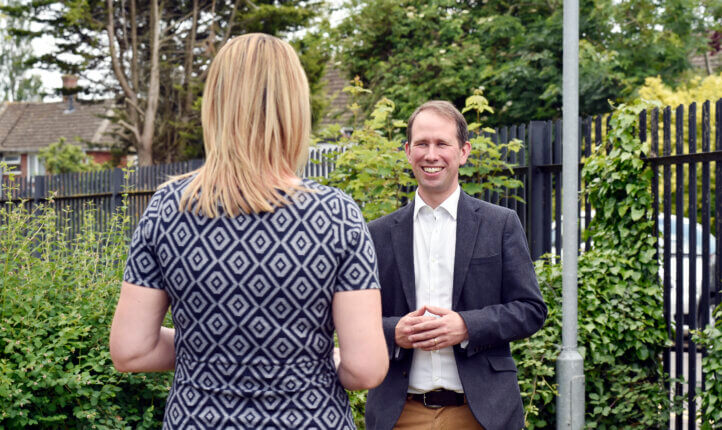 Find out how you can contact the PCC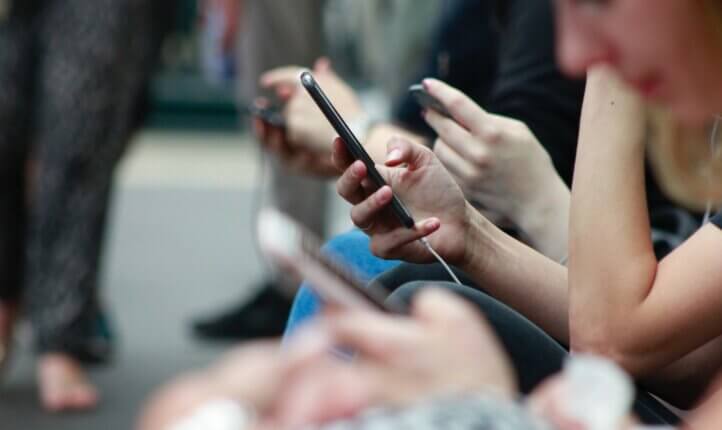 Keep up to date with the work of the PCC
Get involved in our latest campaigns