The Knife Sentence is an awareness campaign launched by the PCC to deter people from carrying a knife.
The campaign aims to raise awareness of the tough new operational approach that the police are taking to tackle knife crime (Operation Deter) that was launched by the PCC and Thames Valley Police on 1 July 2022.
The Knife Sentence campaign will explore the broader impact that carrying a knife can have on people and communities. The dangers and consequences of carrying a knife affect not only you but also your friends, family and community. It may lead to a custodial sentence and impact you and others physically and emotionally. Your choices affect your long-term future and the lives of people around you.
Operation Deter was initially been launched in Milton Keynes following particular community concern about knife crime after a number of tragic incidents. Since then it has also launched in Aylesbury and Slough and will soon be in operation across the whole of the Thames Valley. The main objectives are to take a more streamlined approach to charging and remanding offenders aged over 18 to court, ensuring that a robust message is sent to anyone found in possession of a knife, and supporting under 18s to make better decisions. You can read more in our Latest News and visit www.knifesentence.org
Knife Sentence Competition
How do you feel about knife crime in Milton Keynes? Enter our competition and rap, sing, speak or write about it.
As part of our Knife Sentence Campaign and to coincide with December's Month of Action Against Violence in Milton Keynes, we are asking young people in Milton Keynes to get creative and enter our competition by telling us about how they feel about knife crime.
To enter all you need to do is rap, sing, speak or write about knife crime and express your feelings against violence.
Winners will have the opportunity to be heard on Spotify, win a MK Dons match day experience and a chance to record their own music at a session with Thames Valley music group Readipop. Runners up will receive a £50 Amazon voucher.
Full competition details, including three different downloadable beats to be used as backing tracks for entries, can be found on the website competition page.
PCC Matthew Barber talking about the launch of Op Deter
"Carrying a weapon endangers you and those around you and we all want to see those responsible held to account and taken off our streets"
Matthew Barber, Police and Crime Commissioner for Thames Valley
Additional resources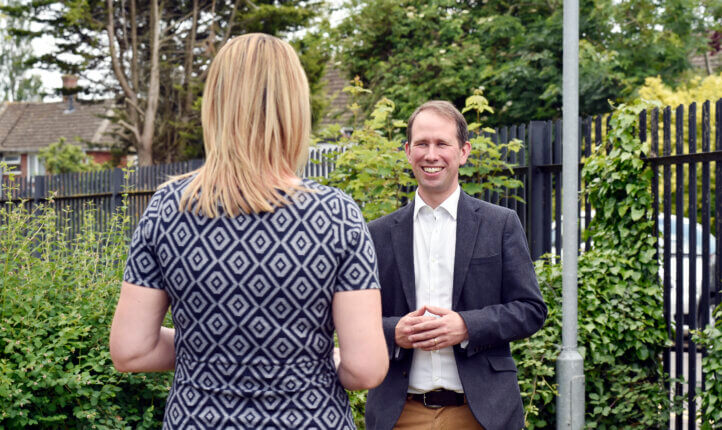 Find out how you can contact the PCC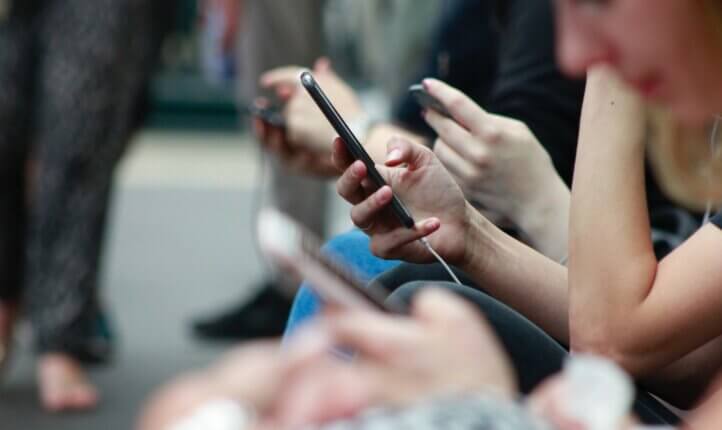 Keep up to date with the work of the PCC
Get involved in our latest campaigns