The Police and Criminal Justice Plan 2021 – 2025
The Police and Criminal Justice Plan is created and published by the Police and Crime Commissioner and outlines his priorities for the area and how he will work with partners to achieve them.
Strong local policing
Recruiting more police officers, supporting neighbourhood policing and focussing on driving down the crimes that matter most to the public.
Fighting serious organised crime
Cracking down on the threat from "county lines" drugs gangs to protect children from exploitation and abuse.
Fighting cybercrime and fraud
Crime is changing and I will invest in the technology and resources the police need to protect the public online.
Improving the criminal justice system
Supporting victims of crime, bringing more criminals to justice and reducing reoffending.
Tackling illegal encampments
Ensuring a fair but firm response to illegal encampments and reducing the effect on our communities. The priorities have been kept broad to allow organisations to address concerns in different ways and to meet local needs but there are a number of key aims under each priority.
What is a Police and Crime Plan?
Under the Police Reform and Social Responsibility Act 2011 the PCC must produce a Police and Crime Plan which sets out the Commissioner's strategic police and crime objectives for the Thames Valley with regard to:
The policing of the area;
Crime and disorder reduction, and
The discharge by Thames Valley of its national or international functions
The Plan must also cover:
The policing of Thames Valley which the Chief Constable is to provide
The financial and other resources which the Commissioner is to provide to the Chief Constable
The means by which the Chief Constable will report to the Commissioner on the provision of policing
The means by which the Chief Constable's performance in providing policing is measured
The crime and disorder reduction grants which the Commissioner is to make, and the conditions (if any) of those grants
The Plan draws upon a wide range of information from the police, community safety and criminal justice partners to ensure it reflects the police and crime issues which are affecting the Thames Valley. It also covers a much wider range of service responsibilities than any plan previously developed by the police, community safety partnerships (CSPs) or any other individual community safety responsible authority. The Plan will bring together the priorities of all agencies and authorities with a responsibility for cutting crime and improving community safety.
Each relevant agency produces their own annual service delivery plan. For example Thames Valley Police will continue to develop, in consultation with the PCC, its own internal annual Delivery Plan which will reflect the strategic policing objectives contained in the PCC's Police and Crime Plan. Here is the latest Plan: Thames Valley Police Strategic Plan 2022/2023
Additional resources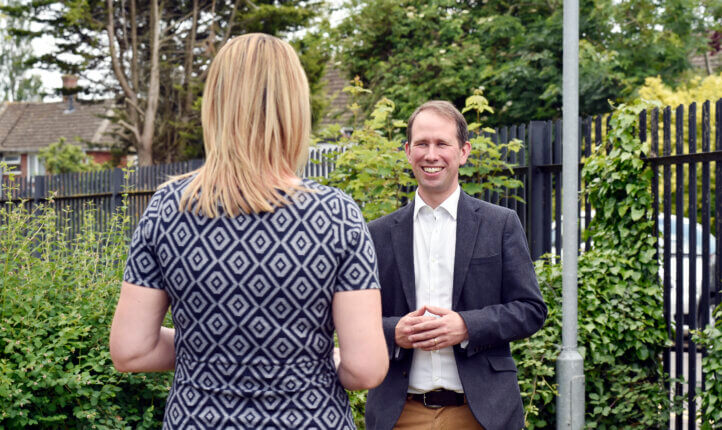 Find out how you can contact the PCC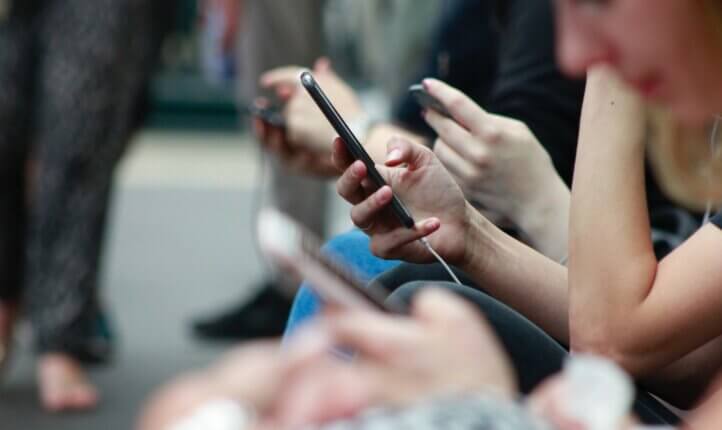 Keep up to date with the work of the PCC
Get involved in our latest campaigns