In October 2014, the Police and Crime Commissioner became responsible for commissioning new emotional and practical support services for victims of crime in the Thames Valley.
Current services commissioned to support victims of crime include the Victims First Emotional Support Service (VFESS) and the Victims First Adult Specialist Service (VFSS) delivered by Thames Valley Partnership, and the Young Victims Service, delivered by SAFE!
The OPCC is currently reviewing its victims' services ahead of the next commissioning process. This process will begin in the Autumn of 2022 when we will be talking to victims and holding a range of co-production marketing events. The new commissioned services are due to launch in April 2024.
Further Information
To contact Victims First call 0300 1234 148
Further information about the support available as well as information on crime can be found on the Victims First website
Additional resources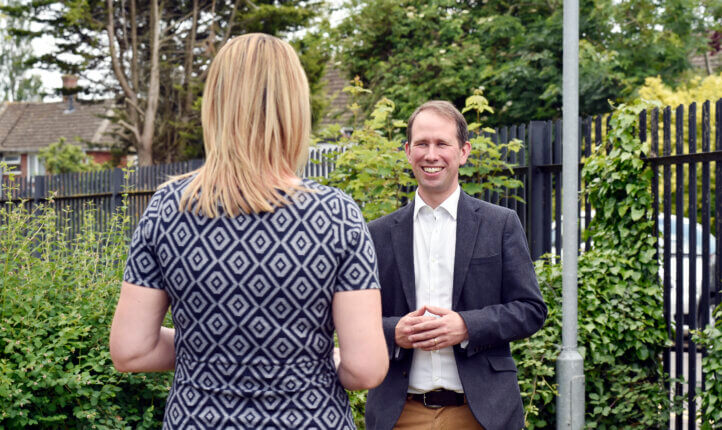 Find out how you can contact the PCC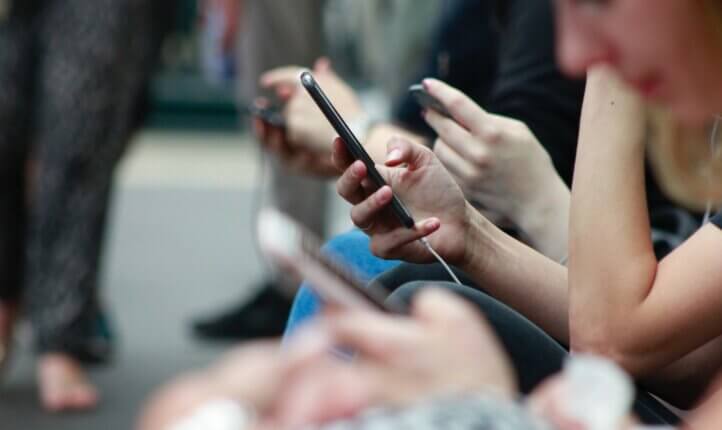 Keep up to date with the work of the PCC
Get involved in our latest campaigns